Century CIA RAS47 16" 7.62x39mm LNIB
No reviews have been written for this product.
Description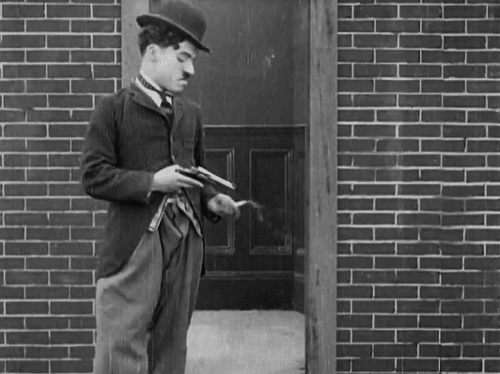 IN STOCK AND READY TO SHIP!
Win multiple auctions and save on shipping.
Auction is for one Century RAS47. Chambered in 7.62x39mm. This firearm is in great condition with a light colored almost blonde wood furniture. The bore looks clean and shiny, and this gun has a very low round count put through it. Comes in the original box with the original mag. Item is used and sells as is. See pictures for condition. Feel free to email us with any questions.
For payment:

We accept money order or cashiers check.
Sales Tax:


Purchases shipped within South Carolina are subject to a 6% sales tax.
Layaway:

All items selling for $400 or more, will be eligible for our layaway program. Simply place the winning bid with either Buy Now or highest bid, review the confirmation email for your purchase total, payment amounts, and details on payment options. A maximum of 60 days will be allowed. We will not accept payment after 60 days. If you cannot afford the payment options, please do not purchase. If you cancel or 30 days pass without a payment, then the layaway and all payments will be forfeited. Layaway payments are non-refundable and non-transferable.
Shipping:


Item will ship UPS (or USPS in some cases). Firearms are shipped to an FFL dealer only. Instructions will be emailed on the next business day. Insurance is optional at buyers request and expense. Shipping to outside of the continental United States will be an additional fee.
Product Availability:

Upstate Armory Group has the right to cancel this ad at any time if it sells at our local store. If an auction item was sold in our store before we noticed your bid, we will notify you immediately.
Contact

Use the Gunbroker contact seller link and


We will respond as soon as possible

Operating Hours:

Monday–Friday: 9:00 AM – 6:00 PM EST
Saturday: 9:00 AM – 5:00 PM EST
Sunday: Closed
After Auction Completion:


After you have won the auction, we will contact you by email with information to complete the transaction. If your auction ended outside of our normal operating hours, expect an email within the next business day. If you do not receive an email from Upstate Armory Group, please check your spam folder.
Return Policy:

All sales are final. There are no refunds. If we've shipped you the wrong item by accident, we will cover the shipping costs to and from your FFL's location. Please inspect the firearm at your FFL's location, prior to completing the 4473 form. If you complete and sign the 4473 form, the firearm is now considered yours. If you are denied by the ATF and unable to complete the transfer, there will be a 20% restocking fee on the return and you will be responsible for the shipping cost back to us.
Note:


We often use our own stock photos for factory new items, so you may or may not receive the exact item pictured in the photos, i.e. a different serial number. Please contact us before bidding if you have any questions.
KNOW YOUR LAWS:

You are responsible for understanding the laws in your state. If you are unsure of what is legal or compliant in your state, please check with your firearms dealer and an attorney. If you reside in California, Maryland, or New York, be sure to check your local laws or call your local gun dealer before bidding, to ensure this model meets the requirements for your state. Magazines that violate capacity laws will not be shipped or substituted. Caveat Emptor.
California Residents:


Our longstanding policy barring shipment to California has changed. We realize that CA gun owners are in a tough position — essentially behind enemy lines — and we are going to do our best to keep supplies shipping in. We realize that by our refusing to ship to CA, the gun-grabbers are getting exactly what they want. So, we are going to join with the CA gun owners in giving a big middle finger to the bad laws and to the politicians that make them by keeping the guns flowing as fast as we can. To properly process your transactions, we will need a valid FFL number as well as a 5-digit CFLC (California Firearms Licensee Check) number. You can call one of your local gun dealers if you have any questions about FFL or CFLC numbers. Please have this information available at the time of purchase to expedite the process. If you live in CA and you want to purchase an item, email us before you do so that we can best serve your needs!
Local Pick Up:

For local pick-up, you will be responsible for all fees associated with the auction. This includes shipping, part of which, is used to defray the overhead cost of handling. There are no exceptions. If you are local and see something you are interested in, stop by the shop, and talk to us.
Thanks for looking!
Vendor:
UpstateArmoryGroup